06 May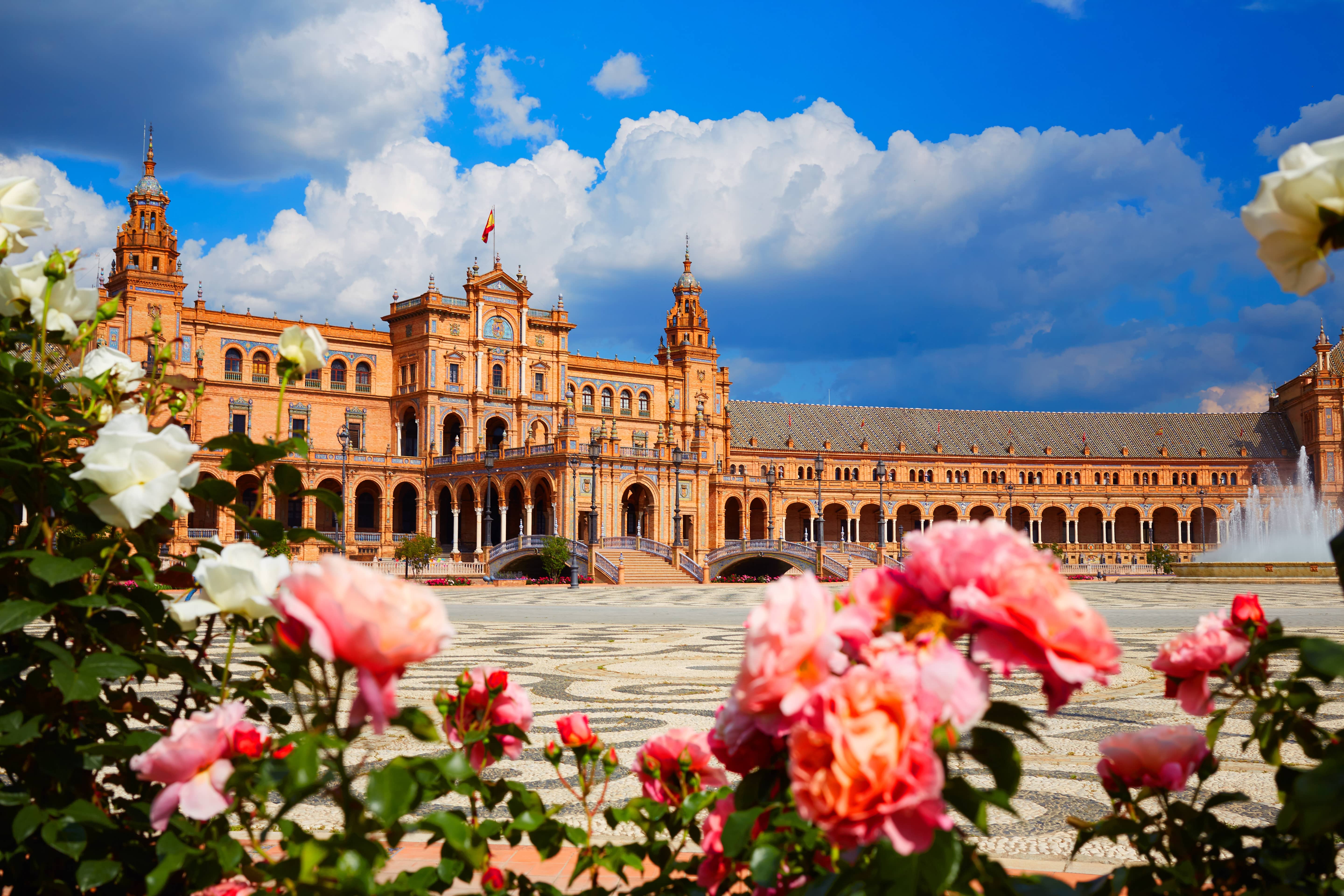 If you've yet to visit Andalucía's 'big three' cities, you're certainly in for a treat when you do. By 'big three' we mean Granada, Cordoba and Seville, three remarkable Spanish cities, laden in extraordinary Moorish architecture, brimming with zest, traditionalism and vivacity and paradisal for culture vultures, foodies, musicians, shopaholics, historians and more.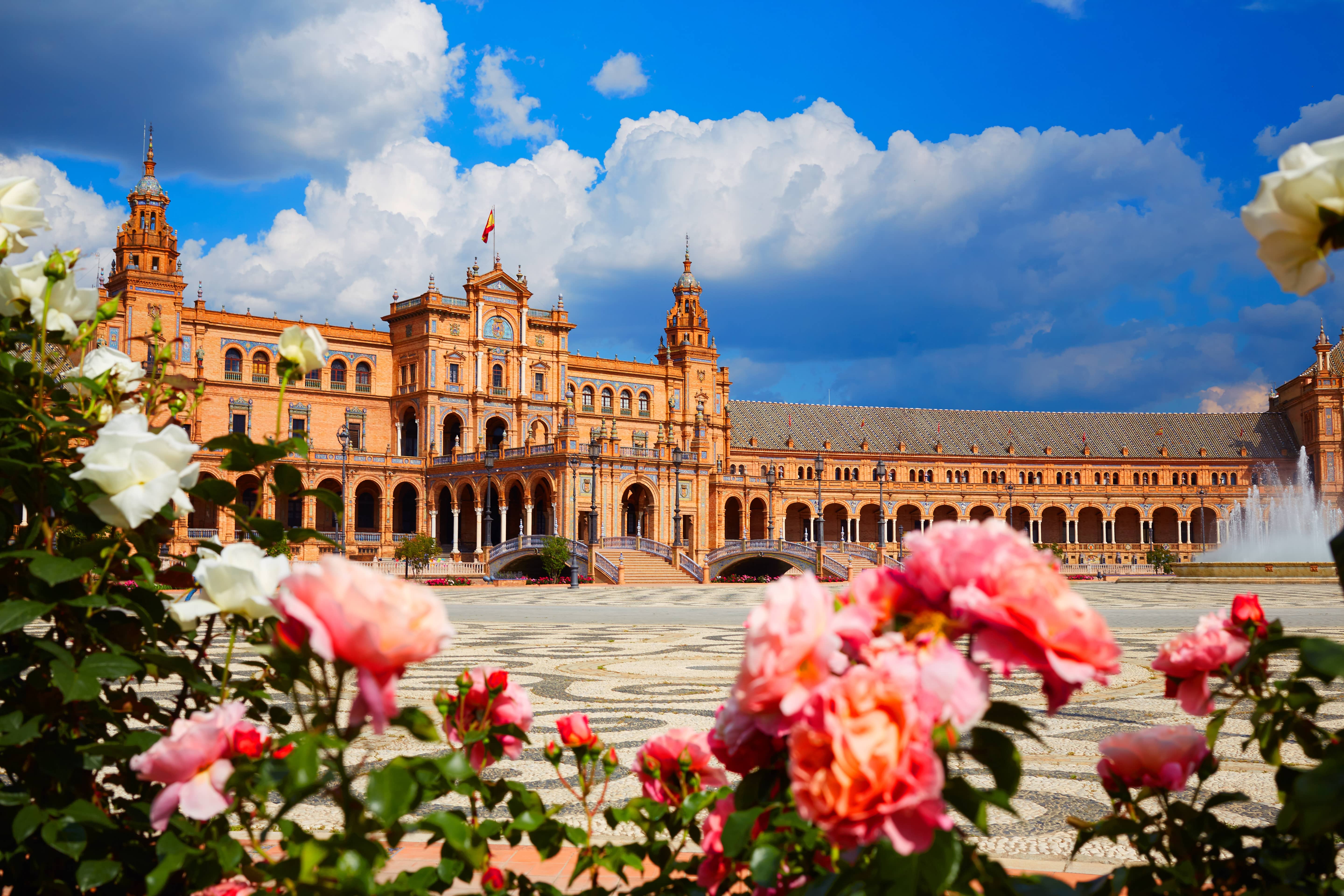 Though we have to admit, there's much more to Andalucía than its big three cities, as interwoven between these legendary cities are hilltop towns, quintessential villages, unique mountain ranges, a stunning coastline and dramatic gorges, all of which can be enjoyed to the maximum during the springtime, when this culturally, geographically and gastronomically-distinct region of Spain really comes alive.
Take a look at why springtime is an exceptionally magical time in Andalucía.
The weather is just right
We can never fully guarantee the weather, not even in the south of Spain. However Andalucía during the months of April, May and June is warming up nicely, without being too hot, meaning it's the perfect time to explore the many gems the region is home to and take advantage of the blue, cloudless skies and light evenings.
Enjoy the beautiful colours of spring
With its dazzling 'pueblos blancos' – whitewashed villages – contrasting vividly with the emerald landscape that surrounds them, yet to have taken on the dusting of yellow as the ground becomes scorched under the hot summer sun, scattered in vibrantly-colours poppies, lavender, sunflowers and more, lay like a carpet under the cobalt sky above, the colours of spring exemplifies the unique beauty of this part of Spain.
Witness the many springtime fiestas
Spring is Andalucía is awash with wild and wacky fiestas that enable visitors to become acquainted with ancient customs and traditions that are carried out with serious aplomb by the locals.
Fiestas such as the Cruces de Mayo – Crosses of May – and the Fiestas de los Patios in Cordoba in May, ensure there's never a dull moment when visiting this magical part of Spain in the springtime.