15 Nov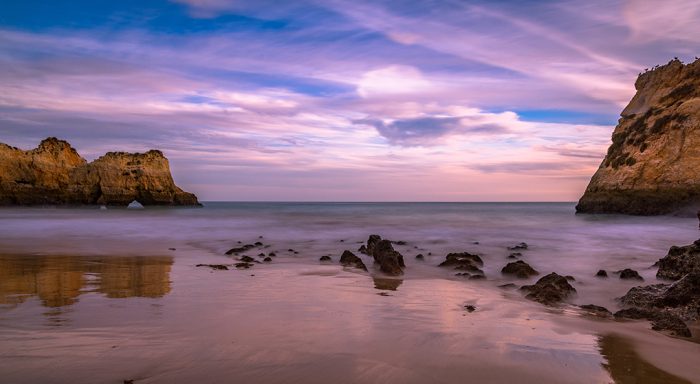 What's great about the Algarve, asides its fabulous cuisine, friendly locals and world-renowned beaches, is that it's a year-round holiday destination.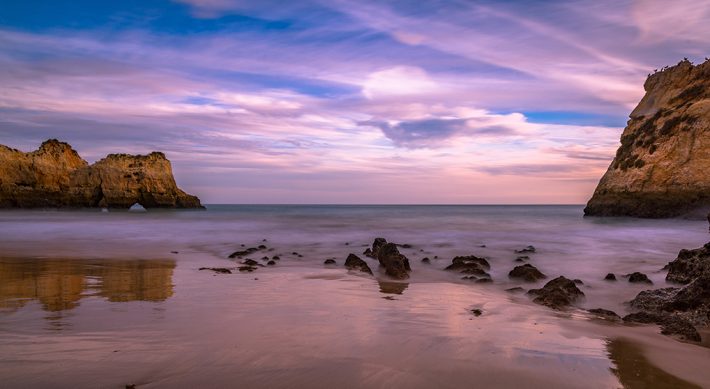 If you are looking for somewhere to escape the winter blues this year, the Algarve could be the perfect choice to enjoy some much-needed winter sun.
Take a look at why the Algarve is a favourite winter holiday hotspot.
Mild and sunny weather
This southern region of Portugal basks under a favourably Mediterranean climate, with mild winters and hot, dry summers.
While we can never fully predict the weather, with around 300 days of sunshine a year, it's safe to say that the weather in the Algarve will be better than in Britain in the winter!
In November and December, the temperature can be around the 20 degrees Celsius mark, meaning a day on the beach can be enjoyed without the crowds of the summer.
January and February can be a bit chillier but still boast fabulous sunshine and cloudless skies of blue, with the fresher climate ensuring an exhilarating winter break.
A quieter environment
For travellers who prefer a more tranquil holiday away from the crowds of the summer, winter can be the perfect time to explore the Algarve.
Popular towns like Praia da Rocha, Albufeira and Lagos, are noticeably quieter during the winter but still have plenty going on to keep the whole family entertained.
The fact that many parts of the Algarve don't 'shut down' entirely during the winter, is one of the reasons why this part of Portugal remains a favourite winter holiday hotspot.
Celebrate a Christmas and New Year like no other
Christmas and New Year is a lively, vibrant affair on the Algarve. The family-orientated culture during the festive period, where nativity scenes are displayed on roundabouts, firework displays are set off at midnight on New Year's Eve, and restaurants open serving traditional Christmas dinners, make southern Portugal the perfect place to head to for a unique and memorable Christmas and New Year.