21 Oct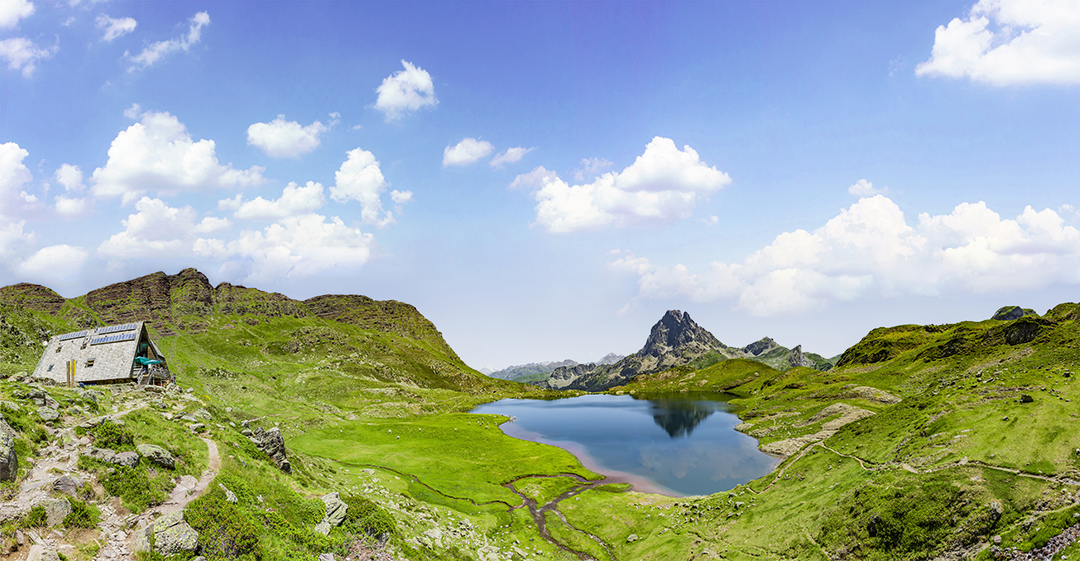 Bordered by Gers, the Landes, Hautes-Pyrenees and the Bay of Biscay, with the Atlantic to the west and the Pyrenees to the south, the Pyrénées-Atlantiques is an area of outstanding natural beauty.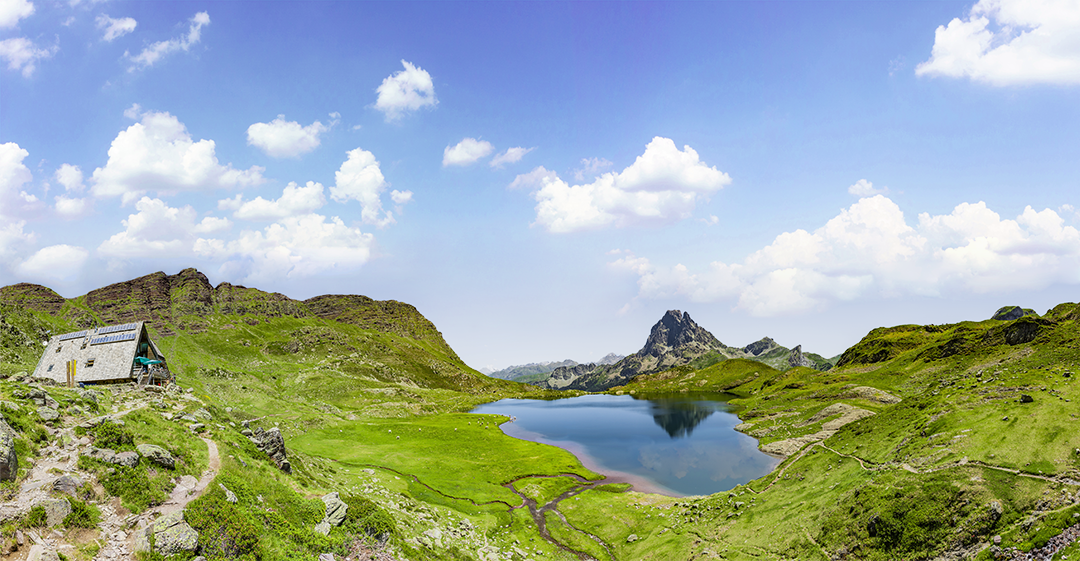 With gently sloping valleys, plains carpeted in vineyards, and being home to the breathtakingly beautiful Bearn mountains, the Pyrénées-Atlantiques can be best described as a walker's paradise.
To the south-east of the Pyrénées-Atlantiques, is the Pyrenees National Park, a 45,707-hectare stretch of immense beauty, where a vast network of hiking trails wind through the landscape of woodland, high-altitude lakes and to the highest summits in the French Pyrenees.
For those seeking to discover the unique flora and fauna of this corner of France, the upper slopes of the Bearn mountains are the ideal destination to walk amongst the wildlife of golden eagles, peregrine falcons, chamois, marmots, and more.
or spectacular views of this stunning landscape, head up the Somport Pass, which offers a panoramic vista of the Pyrenean peaks. The Pourtalet Pass is another journey to conquer for some of the best views the area beholds, boasting incredible sights of the iconic Pic du Midi d'Ossau.
Asides being a walker's paradise, the Pyrénées-Atlantiques provides a hive of activity for outdoor pursuits enthusiasts, including rock climbing, cycling, canoeing, horse riding, paragliding, diving, rafting, sailing, water-skiing and other white-knuckle activities that make the most of the diverse and extreme natural landscape this part of France is blessed with.