30 Aug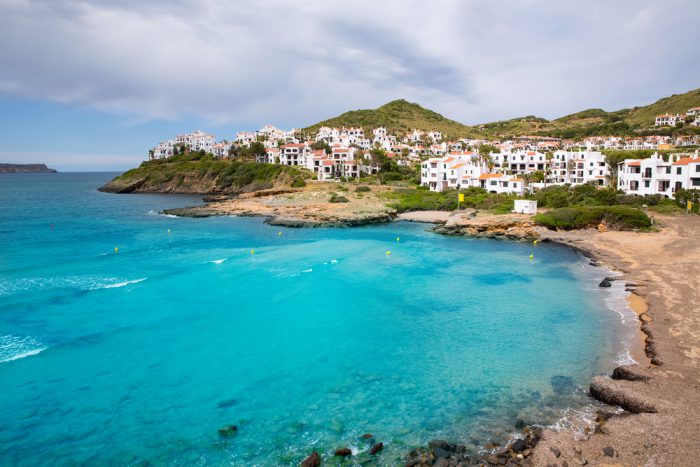 The Island of Menorca has always attracted those who want to enjoy fabulous beaches and participate in the plethora of water sports the coast has to offer. The variety of activities available on Menorca's coast continues to grow, and even includes taking part in white-knuckle water sport competitions.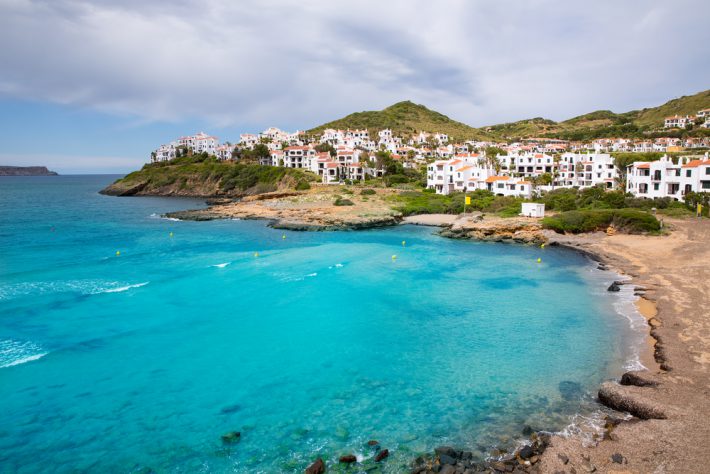 Have a look at three water sports on Menorca that attract amateur and professionals alike.
The bay of Fornells, on the north coast of Menorca, is an excellent place to practice water sports. Take your choice from sailing, windsurfing, diving and kayaking – although fishing is prohibited a Fornells is a marine reserve.
The shelter provided by the large bay of Fornells allows for safe water exploits, and generally no previous experience is needed. There are extensive programmes for people who want to participate in a water sports holiday in this part of Menorca.
Windsurfing
There are courses for all levels of winder surfers. As well as adult classes, children can discover a new interest, and have an unforgettable experience. Most companies teach small groups and provide excellent supervision, even the smallest children can learn to love the water. Once the adults have mastered the rudiments, windsurfing is an ideal way to discover some unexplored parts of Fornells' harbour.
If windsurfing is a bit too energetic, you could always try paddle boarding, where you can have fun drifting around the various coves.
Sailing
Fornells Bay provides an ideal setting for dinghy sailing. There is personalised tuition for both amateur and experienced sailors. It may seem that sailing requires years of practice, but here you can be out on the water very quickly and enjoy it in safety on this beautiful coastal spot.
Sailing is an exhilarating sport – when the breeze fills the dingy sails, you will not forget the experience in a hurry!
Caving at sea
Along this stretch of Menorca's coastline are dark caves that you can explore by taking a kayak out. These are not accessible by land, but it's quite safe to paddle out in small groups and enter these vast caverns, where sounds and cool air provide a notably different atmosphere. You can even take an organised boat trip and go snorkelling to discover the marine life that prefer caves to the open water. The two most popular caves go by the names of the 'English Cave' and the 'Cave of Images'.
Of course, Menorca offers much more for sports enthusiasts' asides water sports. You can enjoy horse riding, cycling, hiking, golfing and numerous other activities on this diverse and well-facilitated island.
If you're looking for somewhere to stay on Menorca, here are two great self-catering villas designed to make the most of your stay.
Torroelleta
Torroelleta is a four-bedroom, two-bathroom spacious and well-presented home, which can sleep eight guests. This fabulous villa is situated near the seaside neighbourhood of Cala Morell.  It has pretty grounds of lawns, shrubs, open and covered terraces, as well as a wonderful private pool.
Villa San Cristobal
Villa San Cristobal is a three-bedroom, two-bathroom villa that sleeps six. This cheerful home, exudes a bright and contemporary ambience. The property is within 550m of golden sands, and only 400m from the nearest restaurant. Villa San Cristobal boasts a delightful exterior with mature foliage of trees and shrubs, covered and open terraces and a built-in barbecue.