30 Sep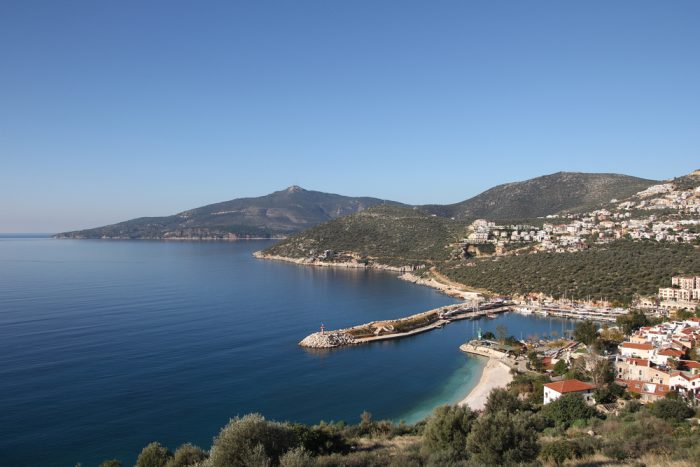 If you want to visit an area that has lost none of its traditional atmosphere in Turkey, then the Kalkan/Lycian coast is definitely a place worth considering. Three great mountain ranges have cut off this part of Turkey for centuries. Access was mainly achieved by sea, and thus it became important for many competing imperial powers, such as the Persians, Romans, and the Ottomans. This trade route was most important for cultural contacts, especially with the Greek world.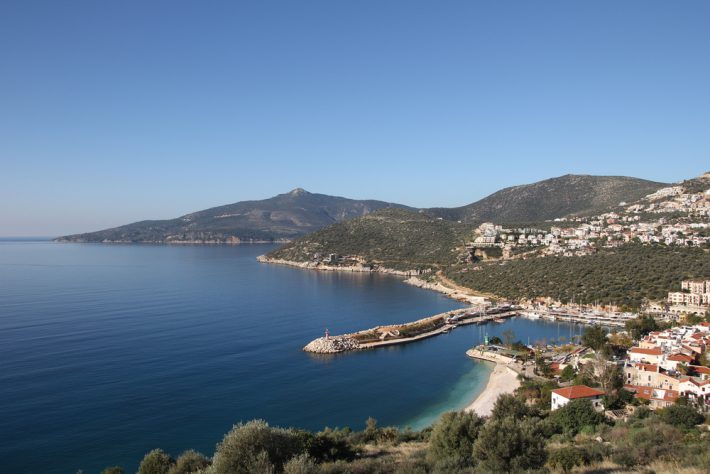 This area has magnificent scenery, its mountains of over 10,000 feet tower over lakes, woods and forests. Turkey in general is one of the richest countries in terms of being home to different types of flowers, with approximately 9,000 species. The Kalkan Coast is peppered with creeks and dotted with islands. Numerous impressive ruins of at least a couple of dozen cities are available to visit, including Xanthos, which is a world heritage site. Kekova and Simena have underwater ruins and Tlos has a fortress and acropolis.
The vegetation of Lycia once consisted of crops in the coastal areas and forests and pastures nearer the mountains. The area was once heavily forested, providing a source of cedar for export. Inland the river Xanthos provided rich, fertile soil for planting. Today they grow wheat, tobacco, corn, citrus fruits, cotton pomegranates, aniseed and grapes plus tomatoes, peppers and cucumbers. This part of Turkey can definitely be considered as being agriculturally self-sufficient!
The town of Kalkan is an Ottoman Greek and Turkish fishing village, and one of the most interesting locations along the Coast. Hardly touched by mass tourism because of strict building codes, the distinctive balconies, terraces and courtyards were built to create cool, calm areas; the tiny windows could be shuttered from the hot sun.
Despite some tourism, traditional life resists change here, and continues for many residents who head to the cool hills in summer, and spend their winters near the warmer coastline.