17 Aug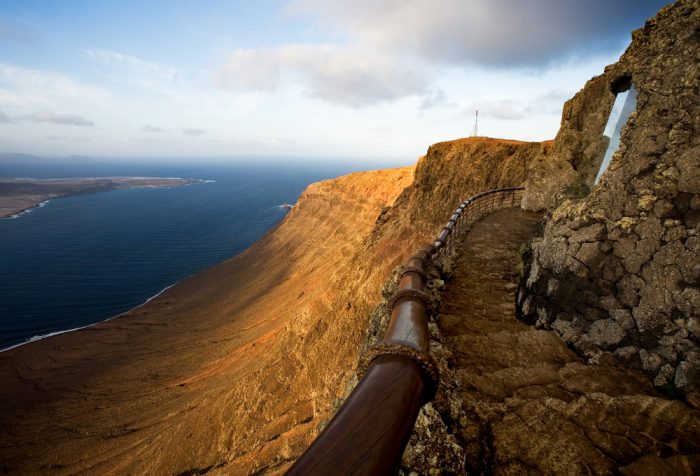 The Cuevas de los Verdes on Lanzarote is an experience not to miss, with its impressively lit grandeur stretching some 6Km along a volcanic tunnel that was created some 4,000 years ago when there was a mighty eruption of Mount Corona forming this lava tunnel. It is without doubt one of the longest volcanic galleries known, and luckily for us, open to the public since 1964 when a stone pathway was constructed allowing safe passage for tourists.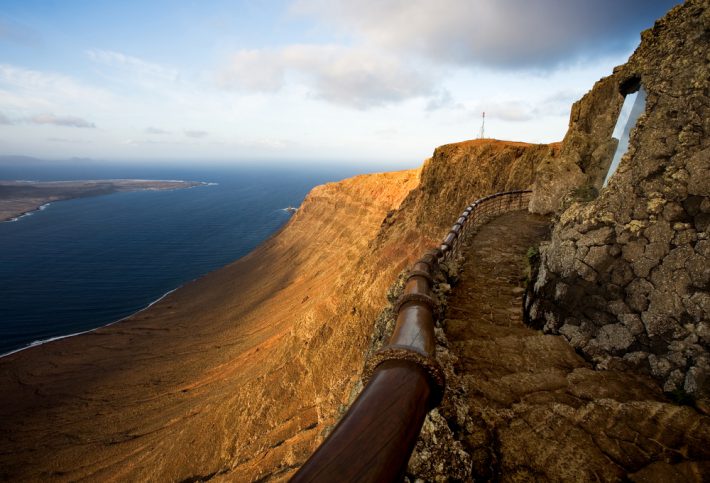 The cave has steadily grown to be one of the main 'must see' sites on Lanzarote. However, apart from ease of access and superb lighting, illuminating the natural rock walls, to their credit little has been done to make the cave too 'touristy'.
Locals would once seek shelter in this cave system from invaders and pirates. One of the chambers is called the 'Refuge'; it even has its own optical illusion and hidden secrets. To get the most out of a visit, take one of the guided tours, even if you don't like walking around en masse, in this case it would be worth it.
They have from time to time had live music events in the acoustically impressive chambers, creating events full of atmosphere.
If you have a problem with claustrophobia it has to be pointed out that the lighting is geared towards stunning effects rather than clear visibility, so send the family down whilst you pop over to the Mirador del Rio, a nearby viewing point that is well worth visiting.
Where to stay on Lanzarote?
If you're looking for quality accommodation on Lanzarote, here are two ideal properties not far from Cueva de los Verdes.
A good choice for couples or small group, Villa Placeres sleeps four in this spacious and well-presented house, brimming with tasteful décor and terracotta tiles. It has a private, solar heated swimming pool, and is close to the village of Guatiza with convenient amenities, and a short distance from the unspoilt eastern coastline.
Villa Oasis has colourful, airy rooms and wide outdoor terraces, with panoramic vistas that stretch out to encompass the sea. This property sleeps six with all three bedrooms having great views. The gated pool overlooks distant mountains, a truly delightful place to stay and relish the beauty of Lanzarote.