26 Apr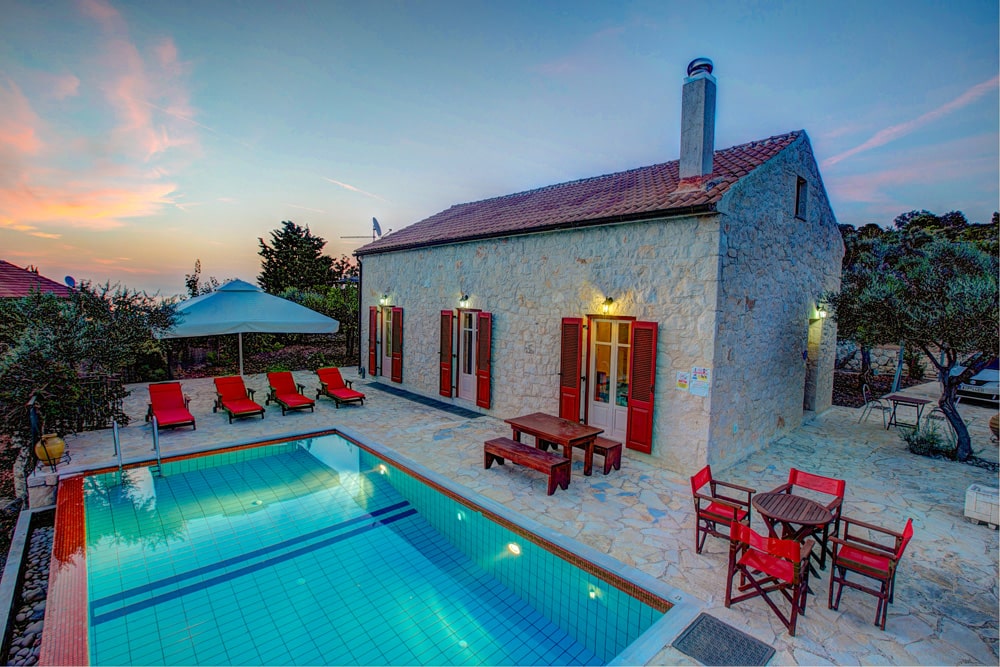 The tranquil island of Ithaca, off the north-east coast of Kefalonia, is the perfect place for a romantic escape for two. Couples can enjoy romantic evenings and lazy days amidst stunning mountainous scenery and wandering around traditional, historic towns, where time seems to stand still.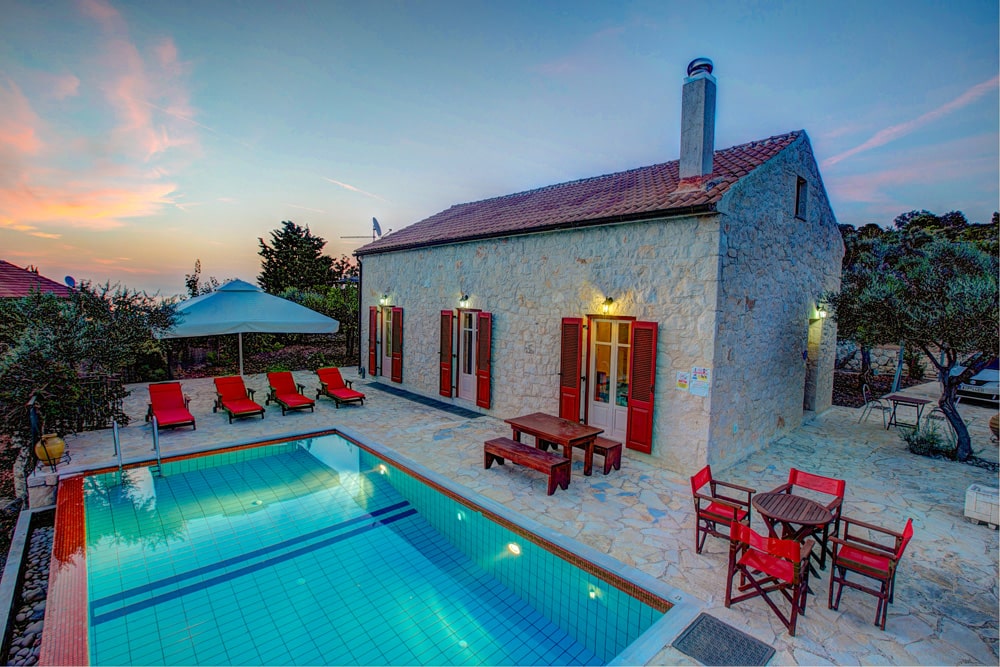 If you're looking for a romantic escape on Ithaca this summer, take a look at these three charming villas.
Alexandra
Alexandra is a two-bedroom stone-clad villa that enjoys a privileged elevated position, nestled on an olive grove-scattered hillside, with far-reaching views of undulating countryside and out to the Ionian Sea.
Two spacious terraces on either side of Alexandra make the most of the villa's desirable position, boasting fabulous views of the open countryside and sea in the not so far away distance.
This traditionally-designed country home is less than a kilometre for the village of Stavros in the northern Pilikata region of Ithaca.
Nereus
Another fabulous villa for couples seeking a romantic break on Ithaca is Nereus. This traditional villa has all the mod-cons for a comfortable stay in the heart of a bucolic landscape, including Wi-Fi and air-conditioning.
The town of Vathy, the island's capital, is just 2.5km from Nereus, which has a selection of bars, tavernas and shops. Couples can idle the day away under the warm Ithaca sunshine on the nearby cove of Kaminia, which is just 1.5km from Nereus.
Eos
Eos is named after the Goddess of Dawn. This pretty stone-clad cottage with characterful red shutters is located down a country track, just 1.5km from the island's capital of Vathy.
With a shaded elevated dining area with a built-in barbecue and pizza oven, Eos is geared up for plenty of al-fresco wining and dining whilst looking out to the rolling countryside that stretches from the beautiful country cottage and out towards the sparkling water of the Ionian Sea.