10 Jan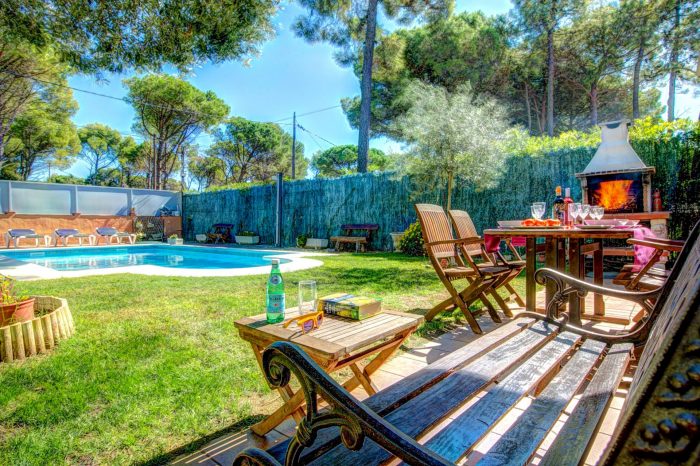 Doused in the sunshine, laden with family-friendly beaches and scattered with vibrant yet traditional towns and villages both on the coast and inland, it stands to reason why the Costa Brava has long been a popular haunt for families.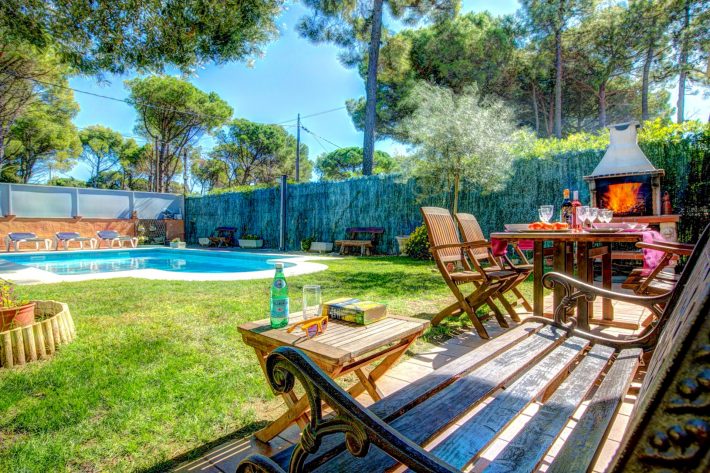 If you're looking for somewhere to stay on this magical stretch of Spanish coastline that the whole family can enjoy, take a look at the following three fabulous Vintage Travel villas for families on the Costa Brava.
Villa Carlita
For families of four wanting to stay on the outskirts of the beautiful, historic town of Begur, then let us introduce you to Villa Carlita. This well-appointed two-bedroom, one-bathroom villa is just 3.1km from the beach and 1.6km from a restaurant, making it a great choice for families wanting a memorable beach holiday.
Endless hours of fun can be had in Villa Carlita's private swimming pool, the focal point of the villa's pretty enclosed gardens equipped with a shaded dining terrace.
Cal Nano
For larger families of up to six, the stylish villa of Cal Nano, that's just a 10-minute drive from the unspoilt beach of Castell, might be the perfect caper.
This smart and well-facilitated villa is nestled at the bottom of a hillside that's carpeted in trees and forms part of the Les Gavarres mountain range. The villa is geared towards spending time outside admiring the view and the Costa Brava's enviable climate, with a lawned garden, open and covered terraces, a built-in barbecue, table tennis and a private swimming pool.
Holganza
Another beautiful villa on the Costa Brava that can sleep up to six guests goes by the name of Holganza. This wonderful three-bedroom, two-bathroom contemporary villa is just 1.4km from a beach and 700m from a local restaurant, making its position super convenient for families.
The medieval stone village of Sant Marti d'Empuries is also less than a kilometre from Holganza. Renowned Barcelonan architect Josep Pratmarso was commissioned to design this beautiful villa, which radiates character, charm and sophistication both internally and externally.